Hi guys,
I think the snow has arrived... just look at my webcam down the world cup ski run... (this photo is live... it will be updated every hour)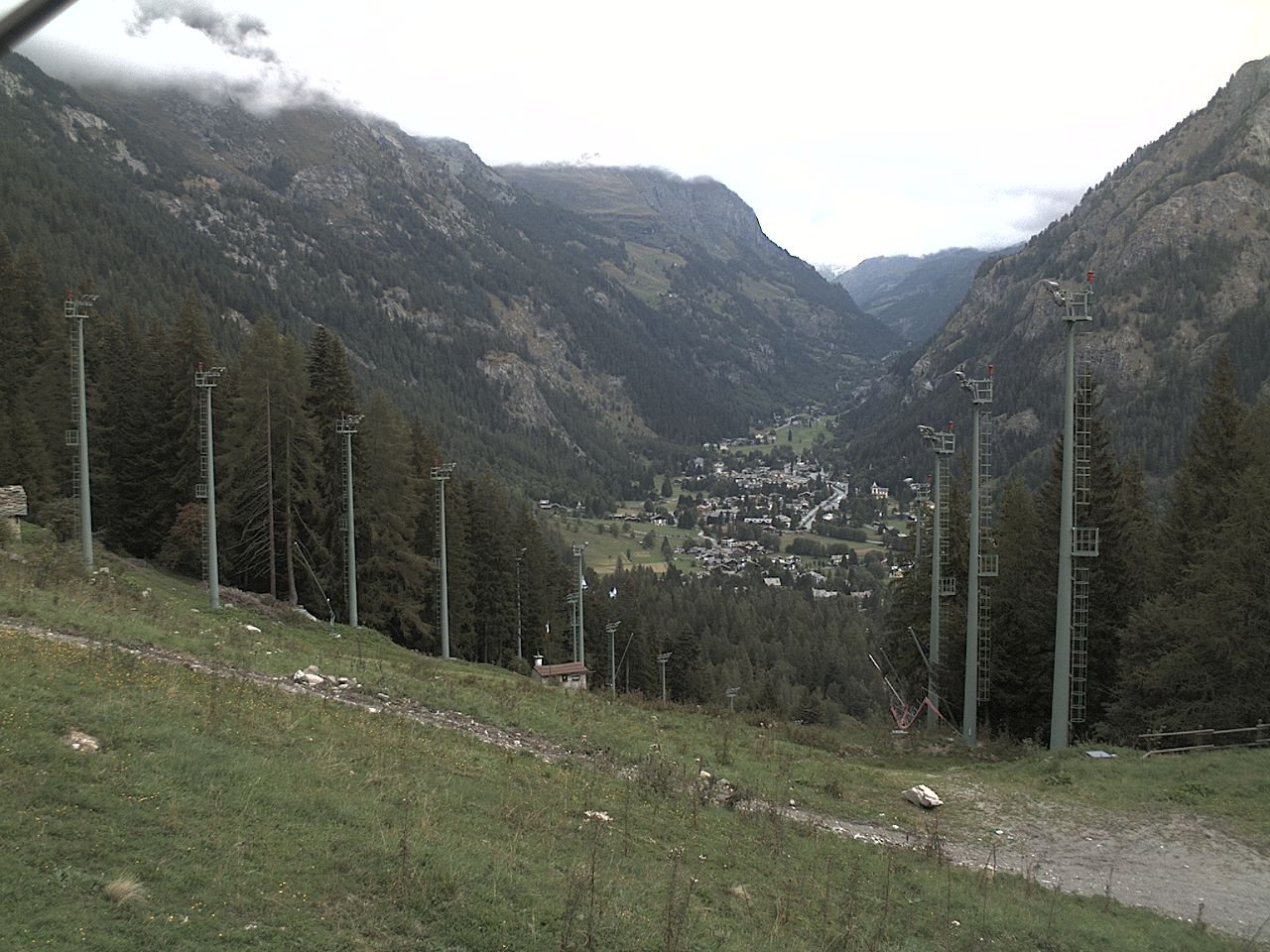 5 metres
of fresh powder felt down in total...
I will be there in just a few days but who wants to join me in February or March... you are very welcome!!!!
Merry and white Xmas to EVERYONE!!!
Max Manganello
www.skiwithmax.com